Column's success comes from its commitment of the strategic alliances built to ensure that our products and solutions are sustainable and afford the most proven, technologically sound investment. Our relationship with our partners allows us to build and service best breed of products and solutions to maximize and protect your technology investment.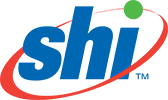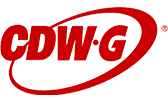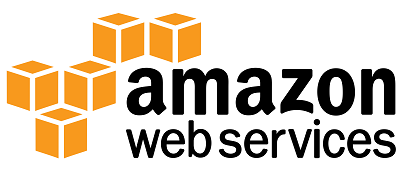 TIBCO Jaspersoft's open source business intelligence suite is the world's most widely used BI software, with more than 8 million total downloads worldwide and more than 10,000 commercial customers in 96 countries.
About TIBCO JasperSoft in the Federal Sector:
"One of the benefits is that open source offerings are as good or better than proprietary technologies in terms of functionality and they are less expensive," suggested Sam Friedman, business intelligence practice manager for Column Case Management in a recent article by ECT News Networks. Friedman recently advised the U.S. Marine Corps (USMC) at Camp Lejeune, N.C., on an IT installation that eventually led to the use of an open source offering. The Marines replaced SAP (NYSE: SAP) Crystal Reports with TIBCO Jaspersoft , an alternative business intelligence suite that deals with monitoring, managing and maintaining IT systems.