As the amount of information needed to successfully conclude cases of fraud, theft and other corporate issues becomes exponentially more complex, many companies are turning to case management software as a way to securely store and manage data from one system of truth. Though recognition of need is not the same as implementation — existing processes and legacy technology can hamper the effective rollout of case management tools and complicate the entire resolution process.
At Column Case Management, we're committed to the principle that process drives technology: Your existing workflow should inform case software deployment to ensure maximum returns. To facilitate your adoption, we've designed case management implementation services that place the unique needs of your company at the forefront, and focus on how our investigative case management solution can best adapt to empower your process.
Our reputation is built on the service we deliver. We are committed to helping you identify and deliver performance benefits and will ensure we both measure the value of that success.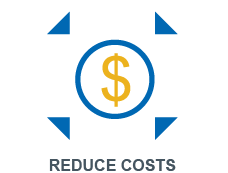 Ensure you get the most out of every person, asset, project and activity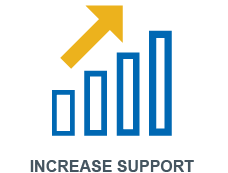 Enable you to map your investments and operational decisions to overall objectives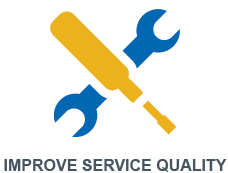 Implement solutions that meet and exceed expectations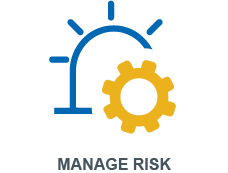 Provide a clear understanding of your services and infrastructure to better able to define and control risk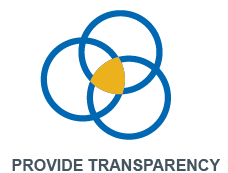 Deliver solutions that track overall improvements and make this information available to all team members
First Look
The first step in case investigation software implementation? Process workshops aimed at understanding best practice processes and then making decisions on specific elements of your process that are open for possible design modification. In other words, it's not our goal to implement the Column Case Investigative platform "as-is" but rather, a customized version of this platform that best meets the needs of your company. For example, reporting may be your most pressing challenge — we can customize our investigative software to produce reports on demand, on schedule or ad hoc, as needed. Concerned about timelines and success rates? Our solvability matrix can be customized using predefined factors or those of your choosing to produce the ideal mix of actionable cases and those requiring immediate attention.
Follow-Up
The process doesn't end there. After documenting all recommended configurations and customizations, we compile a functional requirements overview and review it with you to ensure we've addressed any specific concerns and made the necessary adjustments. Next, a detailed set of functional requirements is created, followed by a detailed statement of work. The end goal? Solid implementation rooted in a fair and appropriate balance of process, technology and organizational readiness.