When it comes to case management software, do you prefer providers telling you what licensing and delivery will look like, or giving you the option to pick and choose the license plan and delivery type that best suits your needs? At Column Case Investigative, we've moved from large-scale, one-size-fits-all enterprise models to embrace a more flexible view of delivery and licensing — here's how it works:
Flexible Licensing Options
Our case investigative software-licensing platform relies on a per-seat structure to both lower total costs and provide the most flexibility. For most customers, a combination of these licensing options work best: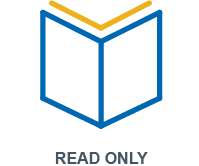 A free license with limited permissions.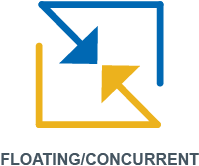 Access is permitted by multiple individuals per "seat," making this the ideal choice for shift-based schedules to maximize savings.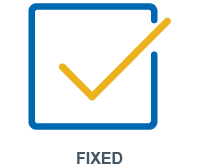 Single user, single seat. Total access.
In-House or On Demand
For many organizations, it's not feasible to absorb the costs of a case management solution and the new hardware needed to effectively run this software. That's why we offer managed application hosting: You own the licenses, while we supply the necessary hardware and secure monitoring. We will install, configure and optimize your solution to ensure you're getting the best value for your investment.
Predictable costs combined with worry-free maintenance makes software-as-a-service (SaaS) an ideal choice for many organizations. Our software "rental" option provides a hosted application instance that is safeguarded and segregated from other business processes to provide total security. Column Case Investigative monitors and manages the environment, leaving your staff free to focus on investigations rather than managing the infrastructure needed to power their work.
SaaS Benefits
Save money with a lower per-user expense - and no infrastructure or maintenance costs
Leverage industry best practices
Save time with rapid deployments that aren't possible with traditional software
Gain improved performance and security
Use your technology resources to support your organization rather than infrastructure
Seamlessly receive the latest innovations and upgrades